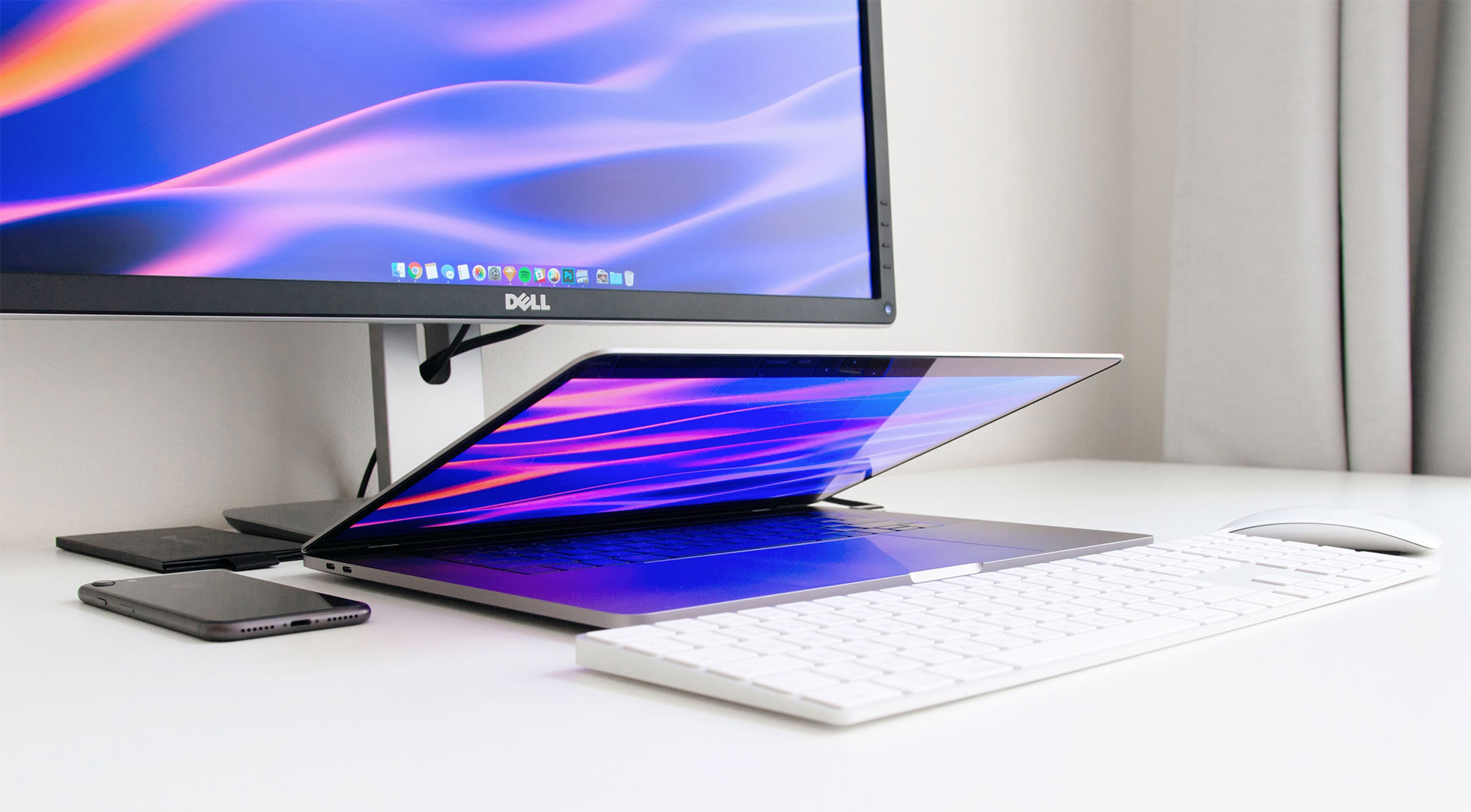 Special Activities
Just look at some of the fun activities your children will get to do over the course of a year:
Paint with balloons
String lacing beads to learn how to count
Have a dance party
Create squid headbands
Make Q-tip skeletons to learn about bones
Build a noodle tower
Special visitors
Each year at Tiger Tots, we invite special visitors to talk to us about their jobs. Whether it's the Mayor of Columbia or our friendly trash man, we enjoy hearing from each and every one. We love giving your kids the opportunity to learn about the world around them and appreciate the work that every person does. Here are just a few of the visitors we've had in years past:
The Mayor
Refuse Collectors
Firefighters
Dental Assistants
Nutritionists
Librarians
Nurses
Graduation
Graduation is an important time at Tiger Tots. We enjoy celebrating the accomplishments of every Tiger Tot heading to Kindergarten.