About
There is a saying, "When raising a child, the days are long, but the years are short." At Tiger Tots we love those long days. They give us the opportunity to pour into your little one all the love, knowledge, and fun we possibly can. Make sure your child receives a firm foundation of learning right from the start because the years are definitely short. Before you know it, your child will move from preschool, into grade school, and on to their bright future. Let the exceptional and affordable education at Tiger Tots be the start of something grrrrrreat!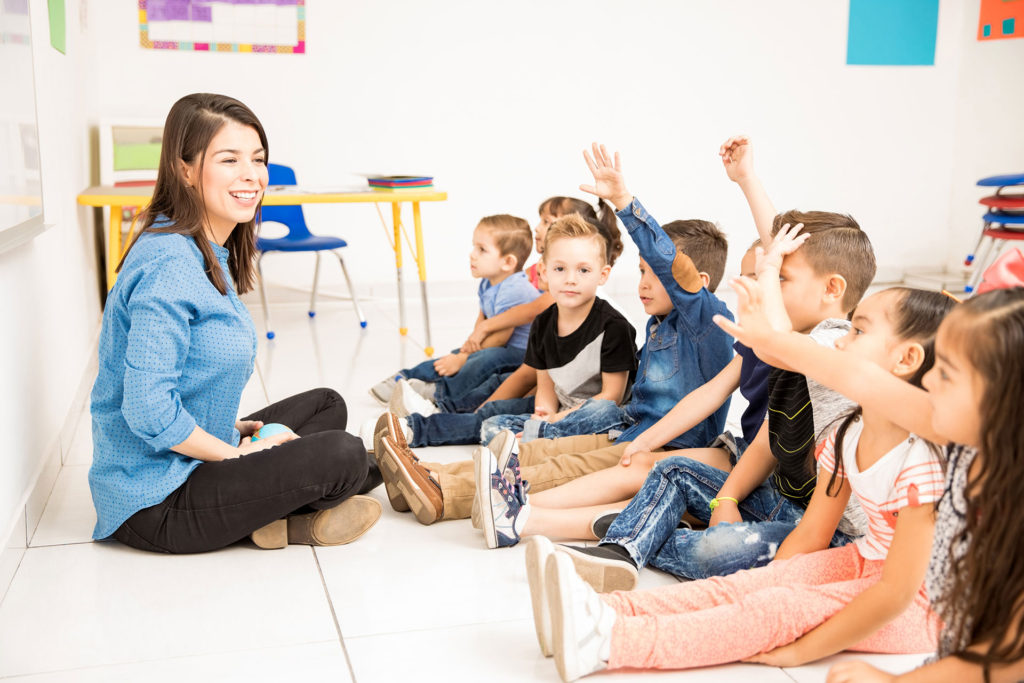 Convenience. Experience. Fun!
Since 2007, Tiger Tots has been serving the families and children of Columbia and surrounding communities. Tiger Tots offers two convenient fully-licensed preschool locations with learning programs for children ages birth through 12 years.
At Tiger Tots, your child can receive all the benefits of preschool at an affordable rate! Our experienced teachers make learning fun through a variety of exciting activities and daily curriculum based on Missouri Early Learning Standards. Our facilities include large shaded outdoor play areas, healthy meals and snacks, and a positive, structured learning environment.
In addition, we offer a school age program that provides before/after school care, and a summer program for children ages 5 through 12 years of age. Email us at tigertotsCDC@yahoo.com to learn more about joining the Tiger Tots family!
Encouraging Positive Behavior
Experience has taught us that if a variety of interesting and age-appropriate activities are available, discipline problems are minimal. The teachers at Tiger Tots encourage independence by making each child responsible for their own property and their own behavior. Positive behavior is consistently rewarded and boundaries are well defined. To help guide our students we have two main rules for each classroom: 1. Listen to your teacher. 2. Be kind to your friends. Demonstrating respect and kindness creates a positive learning environment while fostering a sense of community.
A Home Away From Home
At Tiger Tots, we believe children learn best in a safe, friendly, and family-like environment. It is our goal to provide a home away from home for every child. Our diverse group of students provides the opportunity to learn about each other's differences while reinforcing the message that everyone is special. Teachers at Tiger Tots make it their goal to give each child the affirmation, encouragement, and love they deserve.
If you are looking for a safe, affordable place for your child to grow, look no further than Tiger Tots. Contact us for a tour today.